What's up guys, Redlizard2015 here. So recently, Poptropica is holding a contest for whoever has the best costume entry.You can potentially win up to 6 months of free membership and the selected costume will show up in the store for a limited amount of time.A couple ambitious artists have already made some costume designs and posted them to the twitter @Poptropica.
@popPerfect Sky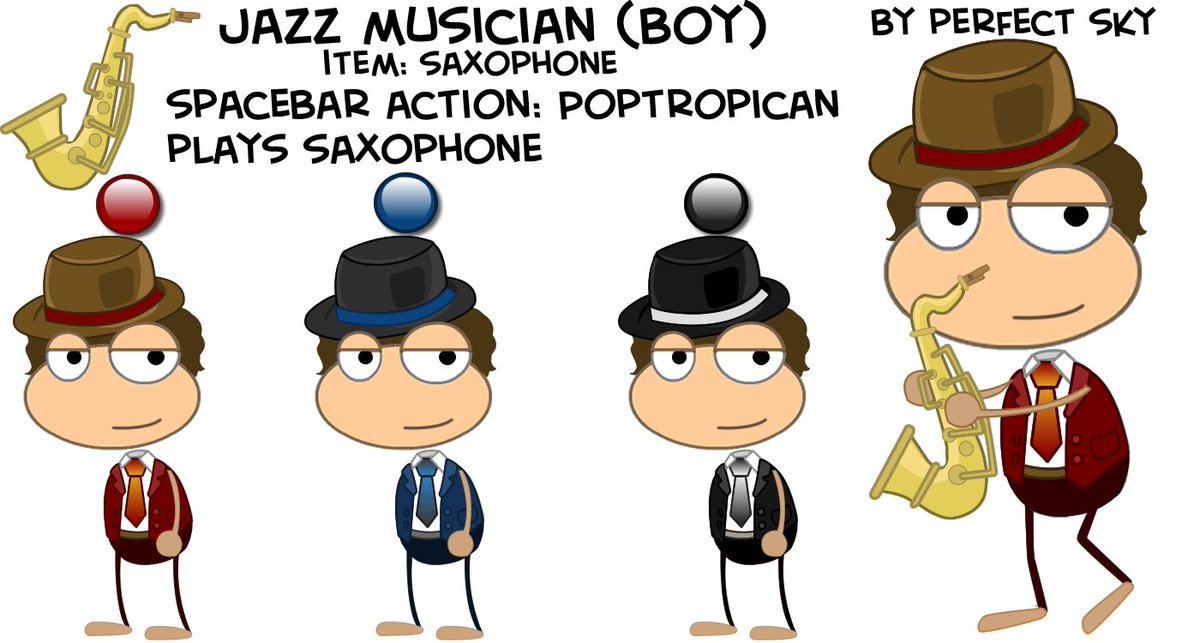 @blazingnerd123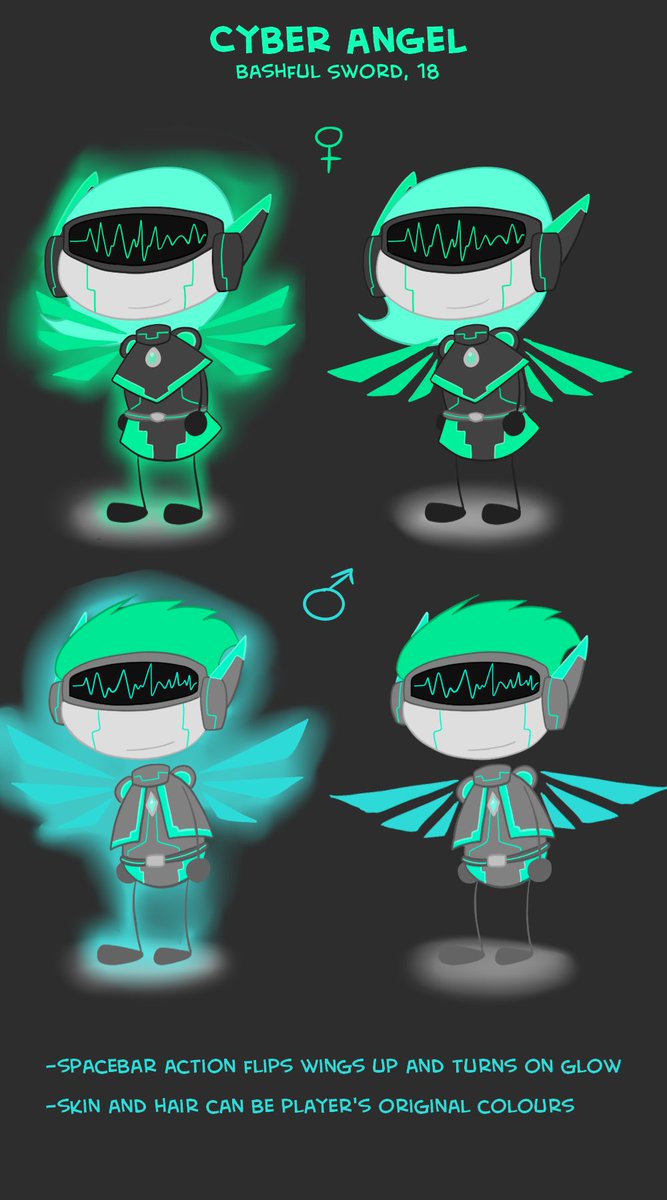 Last but not least
@Popman678(me)
So if you haven't already started, design a costume and post it on social media. #MyPoptropicaCostume
On a different note, Idk and I have discovered an exploit where you can take SUI only items and make them into Old format. We can't say how we did it, but please feel free to request ASGS on Discord or this comment section.
In the meantime, enjoy this #teddybear handheld.
Toodles