Hey Poptropicans!! Trusty, here! We've kind of been behind on a lot of things, so prepare for the longest post in the world to make up for it (maybe not THAT long….)!
MOTM ISLAND

A few days later, the official tour page came out, along with the trailer, description, and three item cards!
A lost Viking settlement… an island unstuck in time… a magical map with power beyond understanding… and a devious plot that could unravel the very fabric of Poptropica! Join Mya, Oliver, and Jorge for a thrilling new adventure that lifts the veil from the greatest secret of all: the origin of Poptropica! 
As of a couple of days ago, I was able to buy the item cards, but they wouldn't show up in my inventory. I'll have to check again to see if the Creators have fixed this.
Members will be able to play the island May 21st, while I heard nonmembers would have to wait a month after.
POPSTORMS
There've been a lot of Popstorms we haven't even MENTIONED. Here are the ones we've missed.
This slideshow requires JavaScript.
BEHIND THE SCENES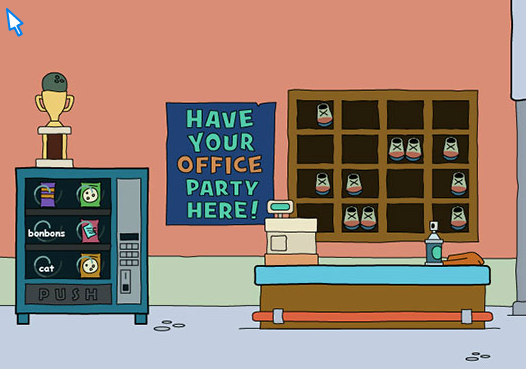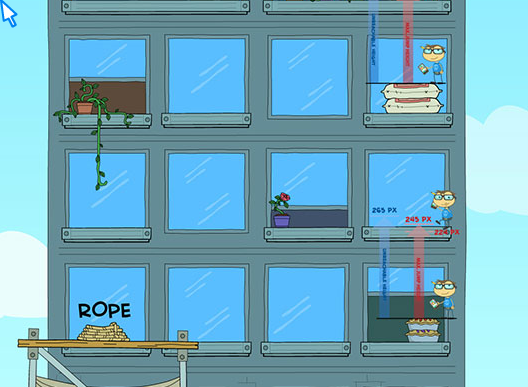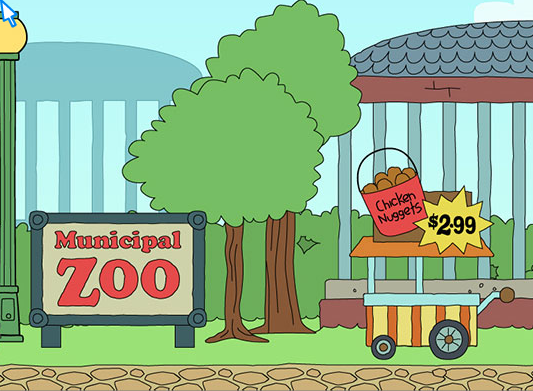 These three images are thought to be for a Timmy Failure Island. What do you think?
There are MANY other images I could give you, but I'm just going to stick with these for now. They're the most recent.
MEGA-DOG COSTUME
Last but not least, you can get a free mega-dog costume by entering the promo code GHDBOOK, in celebration of the new book!!
Well, until next time!
~Trusty•Biker~