Hey guys! So, I found something interesting that WordPress emailed me. It's a stat report for the blog, and it really made me grateful for all of you guys reading this, commenting, making posts, and everything. Basically, it shows all the statistics of the blog, such as the amount of photos added, number of hits, where hits were from, etc. All of you, thank you. This would not be possible without you! If you want to see all the stats, click the link below, or just read on for some more updates.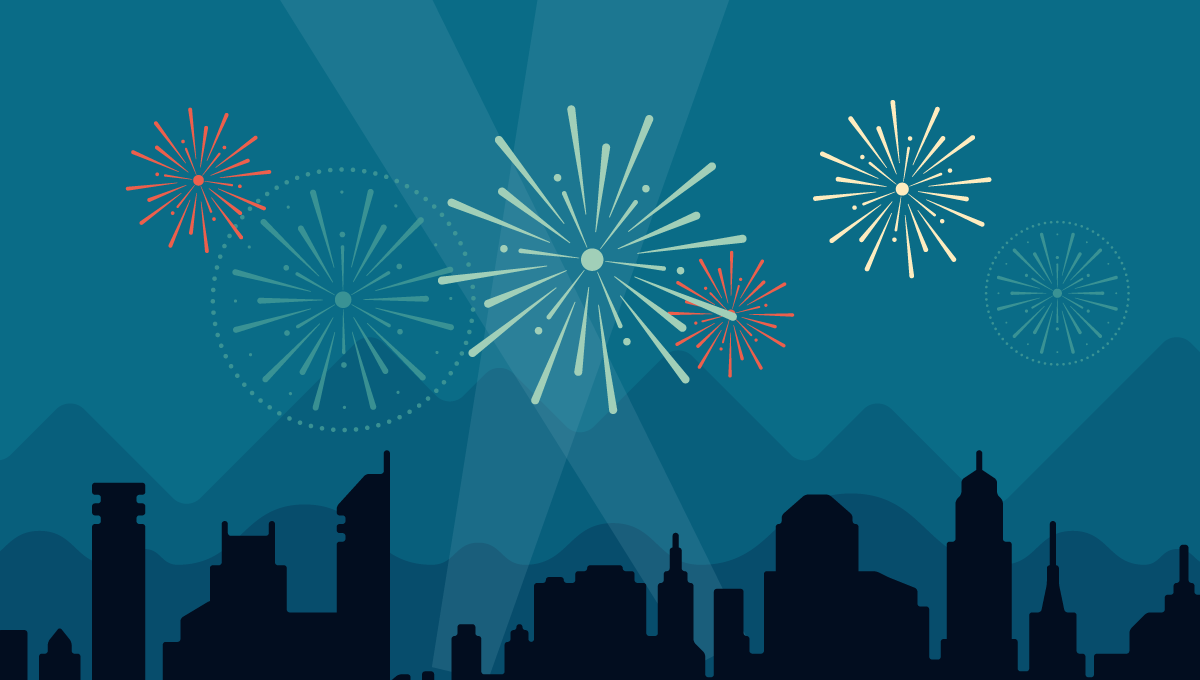 Here's something the report says:
The concert hall at the Sydney Opera House holds 2,700 people. This blog was viewed about 60,000 times in 2014. If it were a concert at Sydney Opera House, it would take about 22 sold-out performances for that many people to see it.
Click here to see the complete report.
I know this year hasn't been the most active, or released as much as planned. My New Year's Resolution is to change that. In 2015, we'll release more, we'll get that author we mentioned awhile ago, and I'm even working on an updated newspaper. 😉 Plus, that long-lost 10 TFP that has never been finished…it will be.
You may also notice the header's changed from the regular one to a Winter-themed one (and a flashback for the oldies):
The will probably be changing for every season, or even be a collage of all the islands being released at the moment! Lastly, I would like to thank all the blogs that helped this one along the way, including Adventure Time Pop, Poptropican Awesomeness, The Poptropica Help Blog, and so many more. Happy New Years!
Thank you,
Silver Wolf