Adventure Time Pop
Hey everyone! Recently, the Creators added new props to Poptropica Lands! Below, you can see a picture by Captain Spencer of the new props and the levels you can unlock them at:
The numbers on the props correspond to the level you can unlock them at. For more details, you can go to this post on the PHB.
For those of you who own a Kindle Fire and want to play the Poptropica App on it, and if you're wondering when it is available on it, hopefully this shall answer your question:
And the Creators also showed some amazing concept art for episode 2 of Arabian Nights.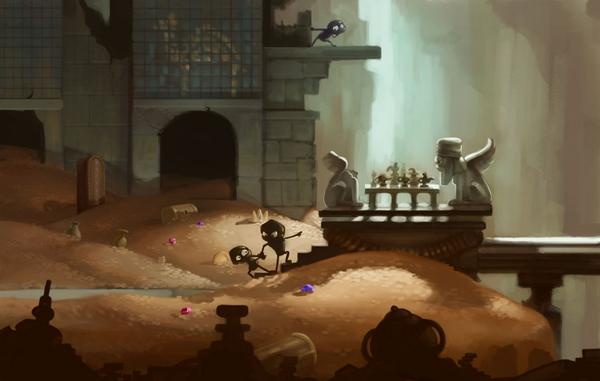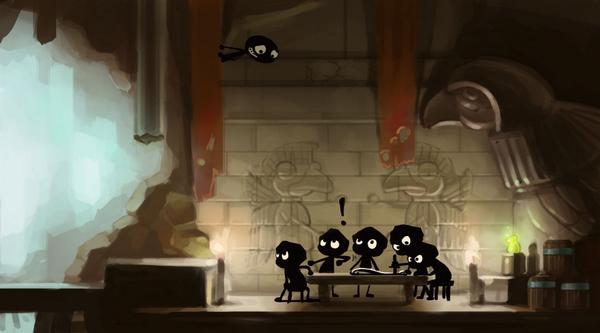 They also featured 2 new Poptropica Land by by other Poptropicans!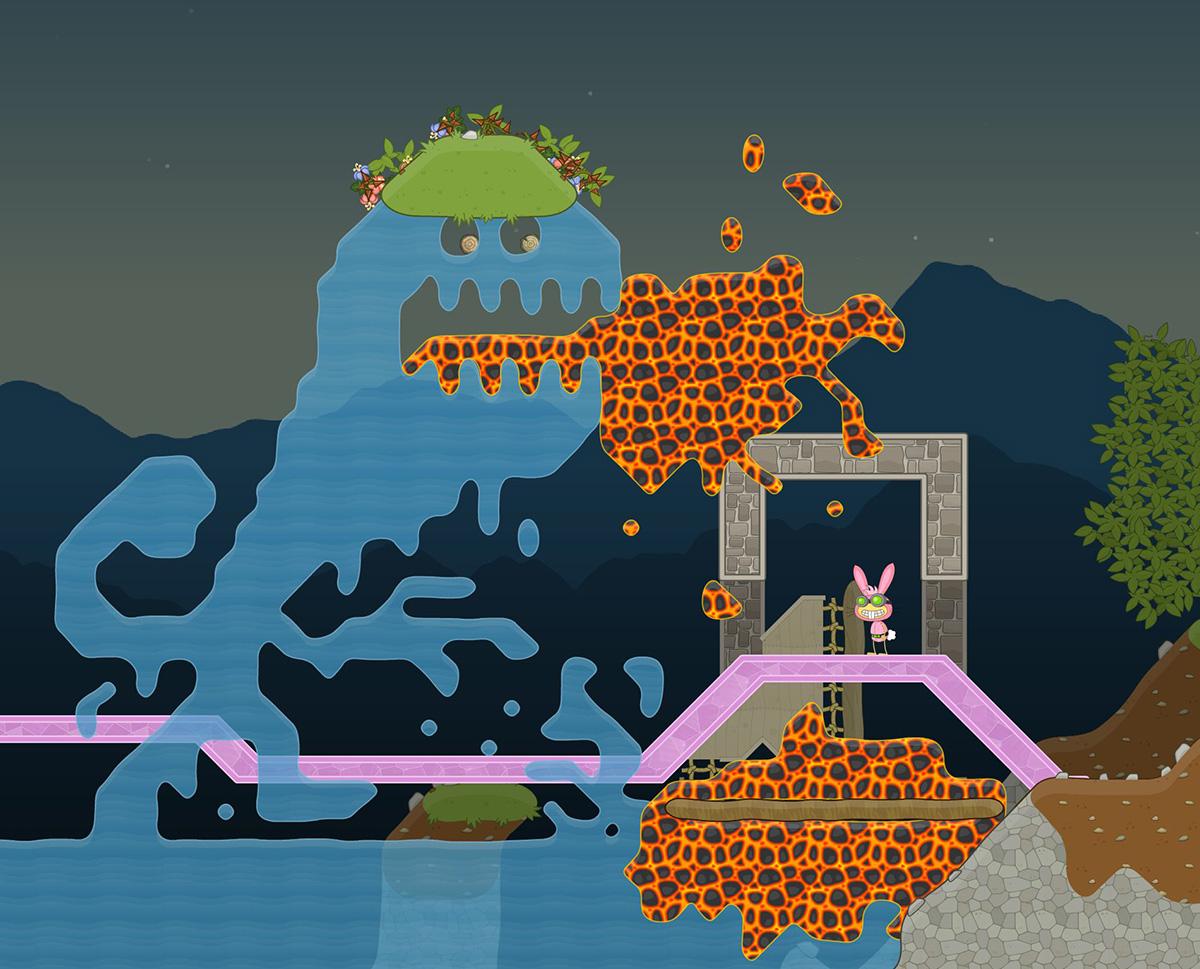 An epic water monster by Speedy Cactus!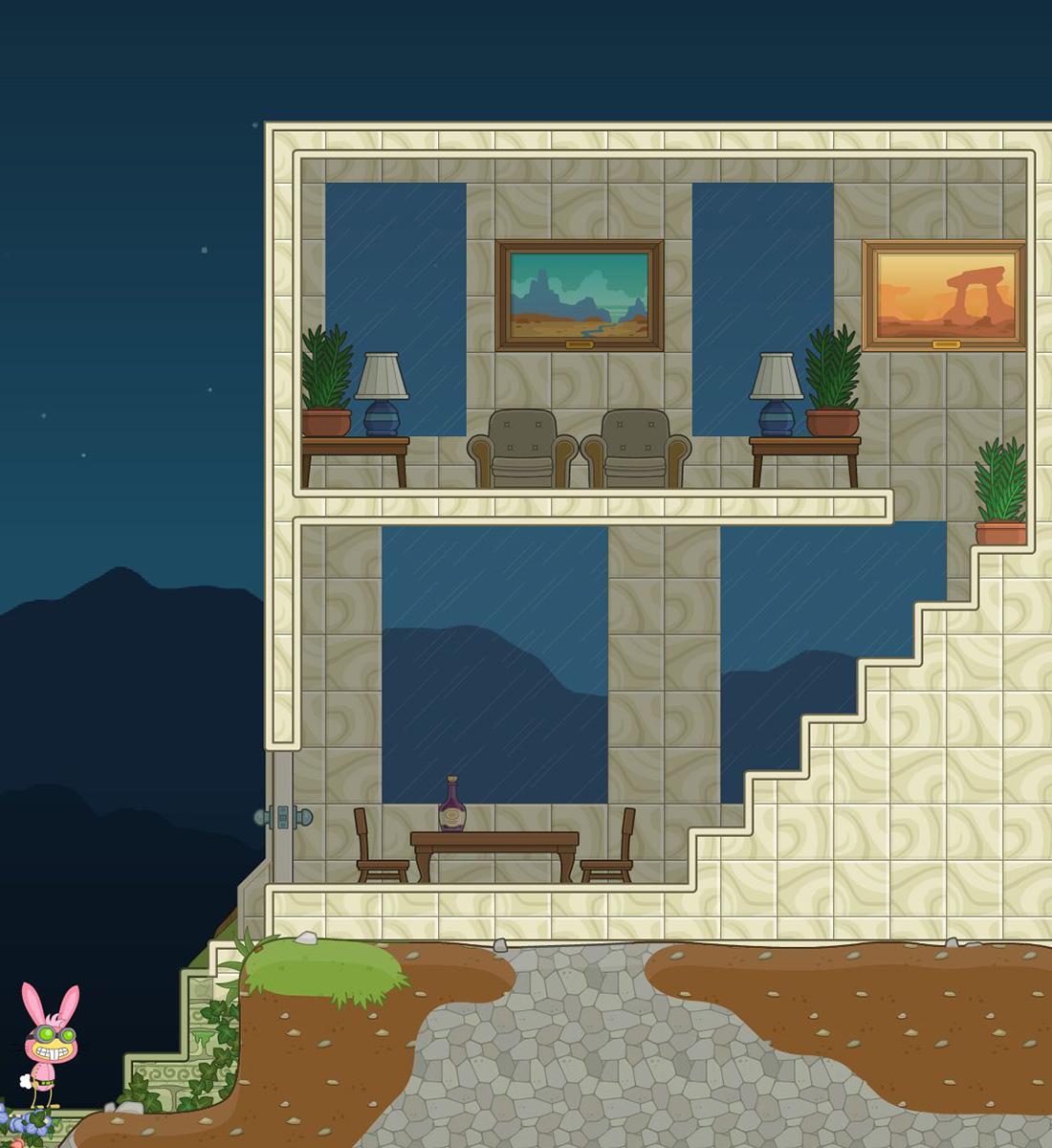 A house by Magic Spider. I like the paintings added!
I guess this wraps it up! Hope you enjoyed this post!